Having block paving on your driveway is a practical and attractive way to pave the front of your house allowing you a great weatherproof surface to walk or park on. Perfect Paving want nothing more than to enhance the appearance to any home. As a team, we work with all our customers to design exactly what they are looking for.
From the beginning of the design right through to the finish of the project, we can guarantee you will be 100% happy with what we can achieve. We will only use the best available materials, including top branded blocks, when we install your driveway or patio.
The installations will only be carried out by our own highly trained team of experts ensuring that the design of pattern is exactly how you would like it. We never cut corners in the preparation or application, we dig out the driveway to the correct depth before laying the sub-base, sand then blocks, we will ensure you have the correct drainage built into your driveway. We take care of any edging and steps required to finish your driveway off to a high standard.
We recommend our friends at Stone Made Drives in Burnley Lancashire for Lancashire Block Paving projects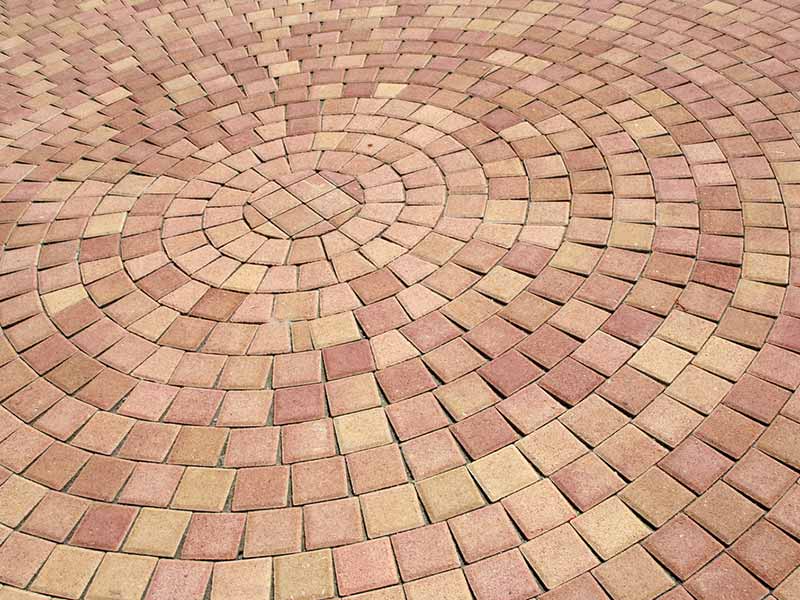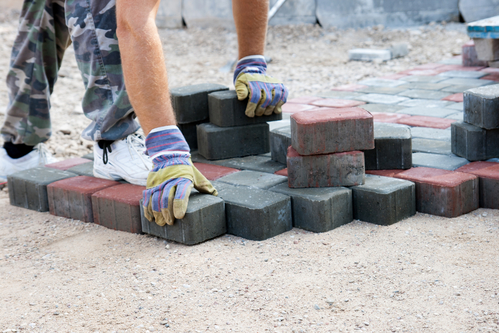 We can give you examples of what types of blocks you can go for in a variety of different colours.
If you previously had a driveway done but would like a patio installed with the same blocks and pattern as your driveway, then we can do this for you. We can match any old blocks you may have that have been broken and then fix your block paving to match what is already there. We carry out this service to our customers that live in Ashford, Middlesex, Surrey and Egham.
For more information about this service please feel free to contact us today. We are waiting for your call.