Our homes are very sacred to us and we want the best ways to protect them. Having a fence around your front and back garden will certainly add security and will stop anyone from looking in on you while walking by.
We would recommend to anyone that having a fence around your property is needed no matter how much it will cost. Luckily Perfect Paving are very affordable so this will not be an issue when it comes to having this service.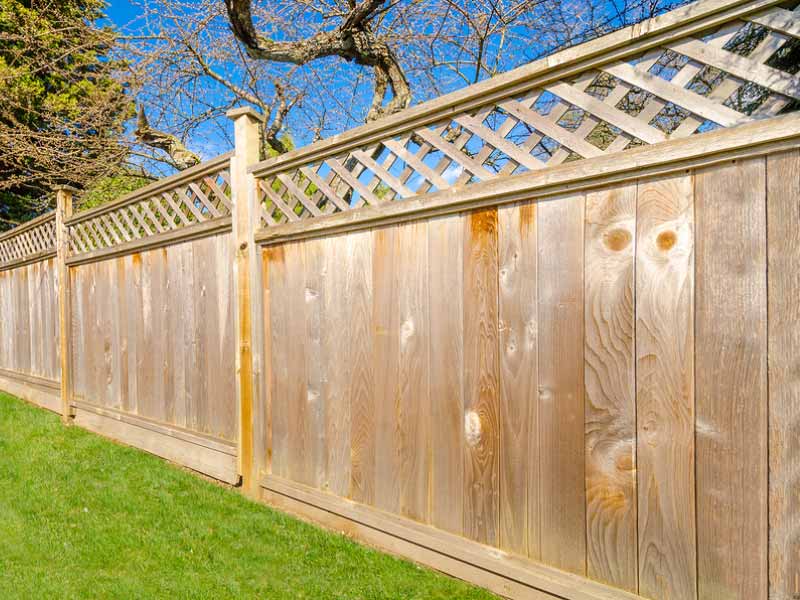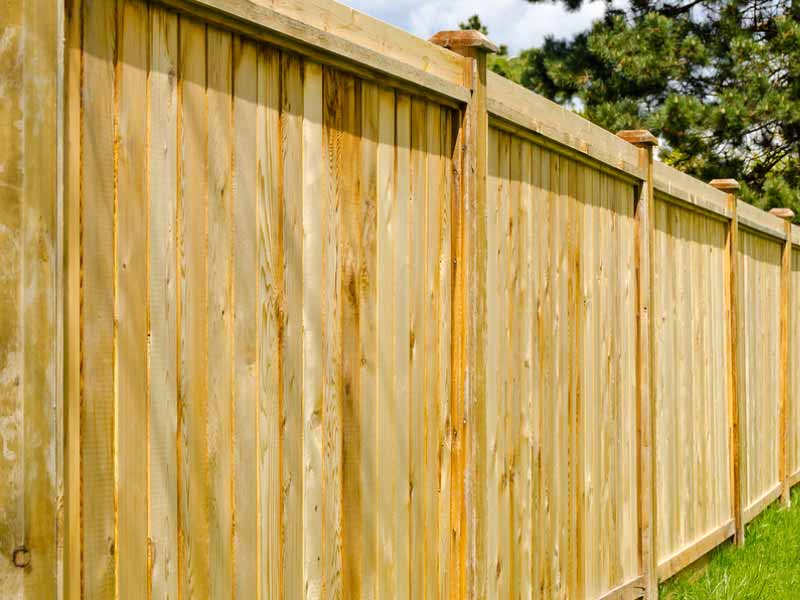 Having fencing is ideal for also keeping the noise out especially if you live by a busy road. It will protect your garden from the elements and will keep out animals like foxes and other people's pets.
If you live in Ashford, Egham, Middlesex or surrey and would like to enquire about having some fences installed, then place contact us today for more information.
If you have any broken or rotten fence panels, then let us change these for you and match them up to what you already have.