Patio areas are a significant part of your home. You will have somewhere lovely in your garden to relax in, especially on those warm sunny days and somewhere to entertain your guests on those hot summer nights. Can you image anything more ideal?
Having a patio area can also be a good selling point if you are thinking of moving in the near future. This is something that many potential buyers may not want to have done once they move in. It would cost them nothing but time and money. If they see a lovely patio area that is already finished with nice garden furniture then that could encourage them to buy your house.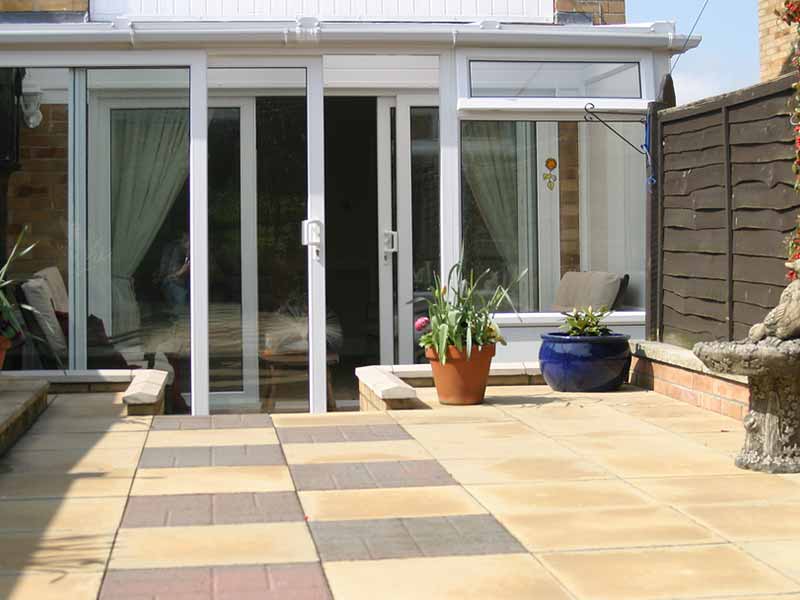 Benefits to having a patio:
Easily maintained
Low maintenance
Somewhere for you to entertain
The value of your home could increase
Very cost effective
Would last longer than decking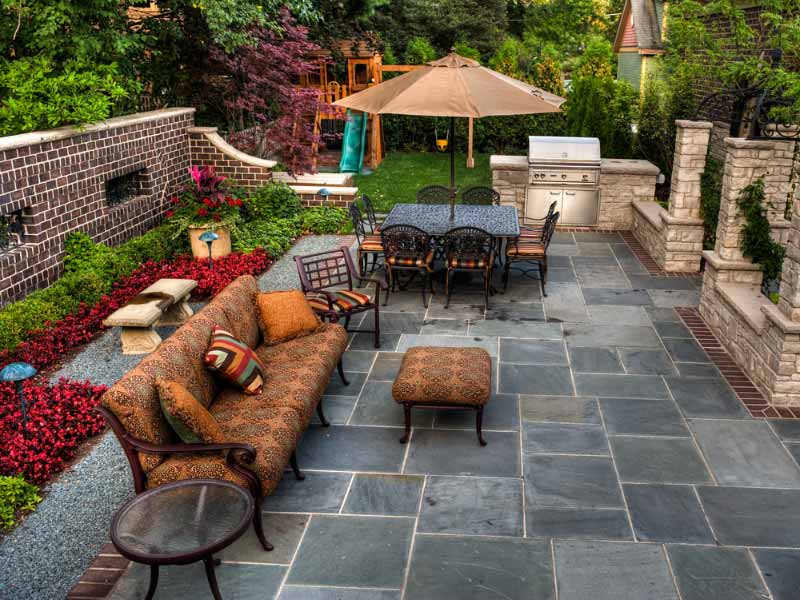 If this is a service you require, then please contact us today so we can show you some examples of the patios we have already completed. These will give you an idea of what kind of blocks you can go for along with any patterns you may fancy. There is a variety of choices and colours to go for, so you are guaranteed to find something that will complement your home.
Our patios can be layed in Concrete, Brick or Natural Stone. Please take a look at our gallery to see a wide range of patios that we have done for our previous customers.